WELCOME TO T-MAX AUSTRALIA
T-Max provides quality products that have stood the test of time.
We are the sole Australian distributor for T-Max winches in the 4×4 and industrial winch market.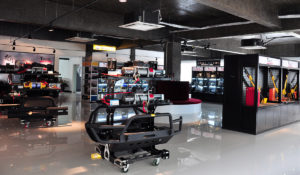 T-Max Australia Pty Ltd
.1st to introduce an AUSTRALIAN GOVERNMENT TESTED & IP67 RATED waterproof & dust proof winch to Australia.
.1st to manufacture & introduce a fully electronic side step to Australia.
.1st to design & patent the TUFF GEAR 30% kinetic rope for Australia.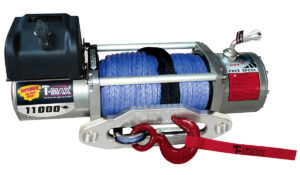 Winches, ATV winches, Commercial winches, 4×4 winches
Fastest line speed in its class under load
High efficiency Waterproof gear box
Low amp waterproof motor
Waterproof solenoid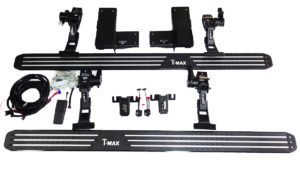 Electronic Side Steps
Developed in the US market with the HIGH LIFT trucks
Now cleverly adapted to suit all popular Australian 4X4's
Makes getting into and out of your 4X4 safe stylish and easy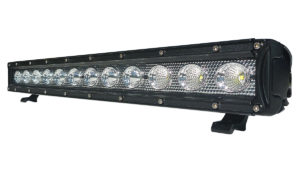 LED light bars & powerful LED spot lights
Accessories, Awnings  and rooms, Snorkels, 5 pce recovery kits
Snatch rope ,Tyre deflators ,Compressors, Tyre repair kits, High lift jacks
Shovels, Sand tracks, Recovery hitchs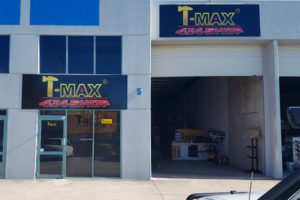 Come & visit our warehouse at Lear jet Dr Caboolture or ask for our quality product range at any reputable 4×4 store throughout  Australia and the pacific region.